International Opera Studio
The International Opera Studio of the Hamburg State Opera offers young singers the opportunity to complement and complete their training within the conditions of a working theatre. During their two-year membership, the Studio members are introduced to the daily work of an opera singer and supported in their individual career planning.
One major part of the programme is their appearance in opera productions of the Hamburg State Opera. Since 2006, members of the International Opera Studio have also presented one opera production of their own every season at the opera stabile. Their artistic education is complemented by coaching sessions on contract law and insights into dramaturgy and marketing, among other subjects.
The partners of the International Opera Studio are the Körber Foundation and the Foundation for the Support of the Hamburg State Opera as well as the J.J. Ganzer Foundation.
Training overview
Scholarship and honorarium
The members of the Opera Studio receive a monthly grant plus an all-inclusive fee for participating in Hamburg State Opera performances.
Training Objectives
The two main objectives of the two-year Opera Studio membership, both equally important, are:
• To involve the Studio members in the practical aspects of the work by providing enough knowledge to enable them to understand the requirements of day-to-day opera operations, to assimilate this knowledge. and to put it into practice on a daily basis.
• To provide the Opera Studio members with further training, deepening the knowledge gained during their vocal studies, and providing advice/instruction regarding future career opportunities and planning.
Reviewing Progress and Success
Membership of the Opera Studio should not be regarded as an extension of college/university training. For this reason it is not possible to conduct any sort of progress or success review in the form of an examination or similar. Instead, Studio members are provided with continuous, personal specialist advice as well as group and individual supervision.
The Opera Studio is integrated into the day-to-day opera operations in general and in particular by taking roles in productions of the Hamburg State Opera. A specific study/rehearsal plan for each individual is worked out and regularly checked and adjusted to the progress the individual is making.
Training Contents
• Role studies for small and medium roles in Hamburg State Opera productions
• Roles in Hamburg State Opera productions (in principle no more than a total of 60 evenings spread over two seasons)
• "Cover"- roles in Hamburg State Opera productions (preparation through role studies and participation in rehersals)
• Major role studies (aside from repertoire, based on vocal skills)
• Master classes (up to five a year)
• One-on-one dramatic instruction according to suitability and need
• Instruction in dialogue, phonetics, rhythmical movement and improvisation
International Opera Studio Productions
Every season the members of the International Opera Studio develope an own opera production. Since 2006 the IOS brings alternately baroque operas and contemporary works on the stage of the opera stabile. Productions as "La Calisto", "Death Knocks/A Gentle Spirit/Savitri", "Les Indes galantes", the double evening "Wir sind daheim" by Moritz Eggert and "Die Komödie auf der Brücke" by Bohuslav Martinu, Johann Mattheson's "Die unglückselige Cleopatra, Königin von Egypten oder Die betrogene Staats-Liebe", Georg Philipp Telemann's "Orpheus" as well as the opera "Erzittre, feiger Bösewicht" for a young audience based on Mozart's "Zauberflöte" directed by Georges Delnon and under the Musical Direction of General Music Director Kent Nagano.
---
Members of the International Opera Studio 2021|22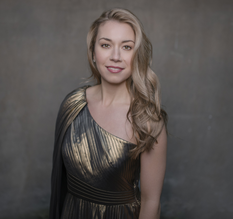 Olivia Boen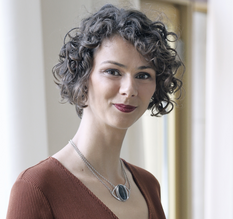 Claire Gascoin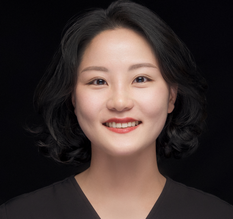 Yeonjoo Katharina Jang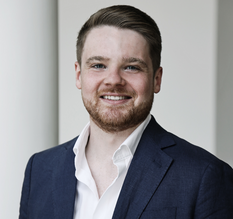 Aaron Godfrey-Mayes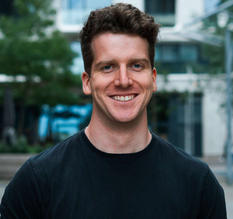 Liam James Karai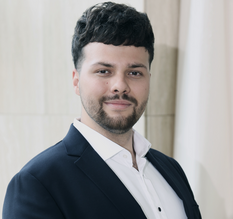 Mateusz Ługowski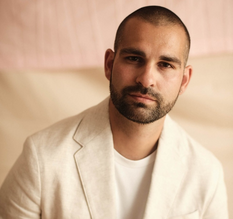 Florian Panzieri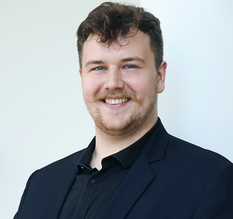 Grzegorz Pelutis